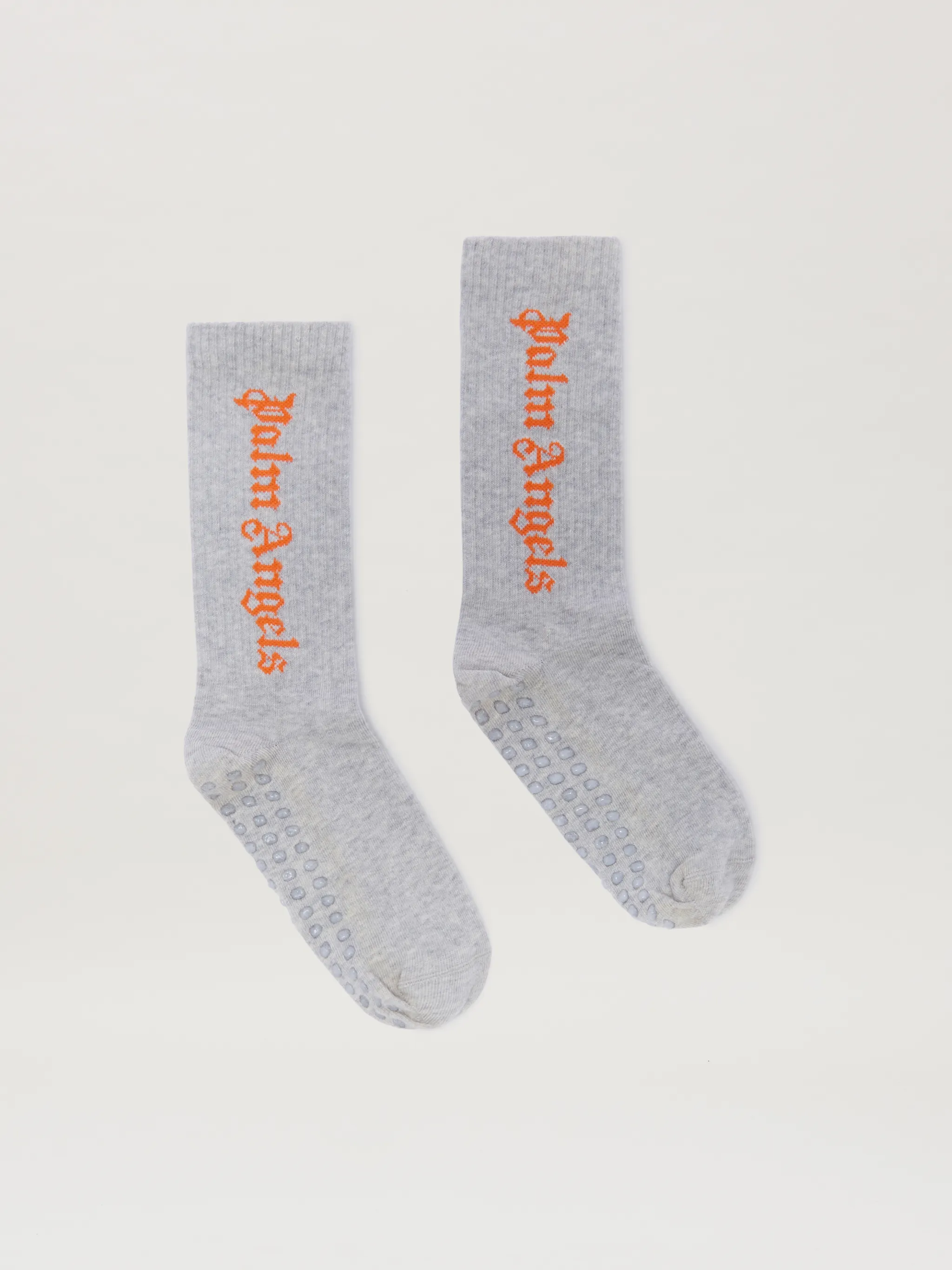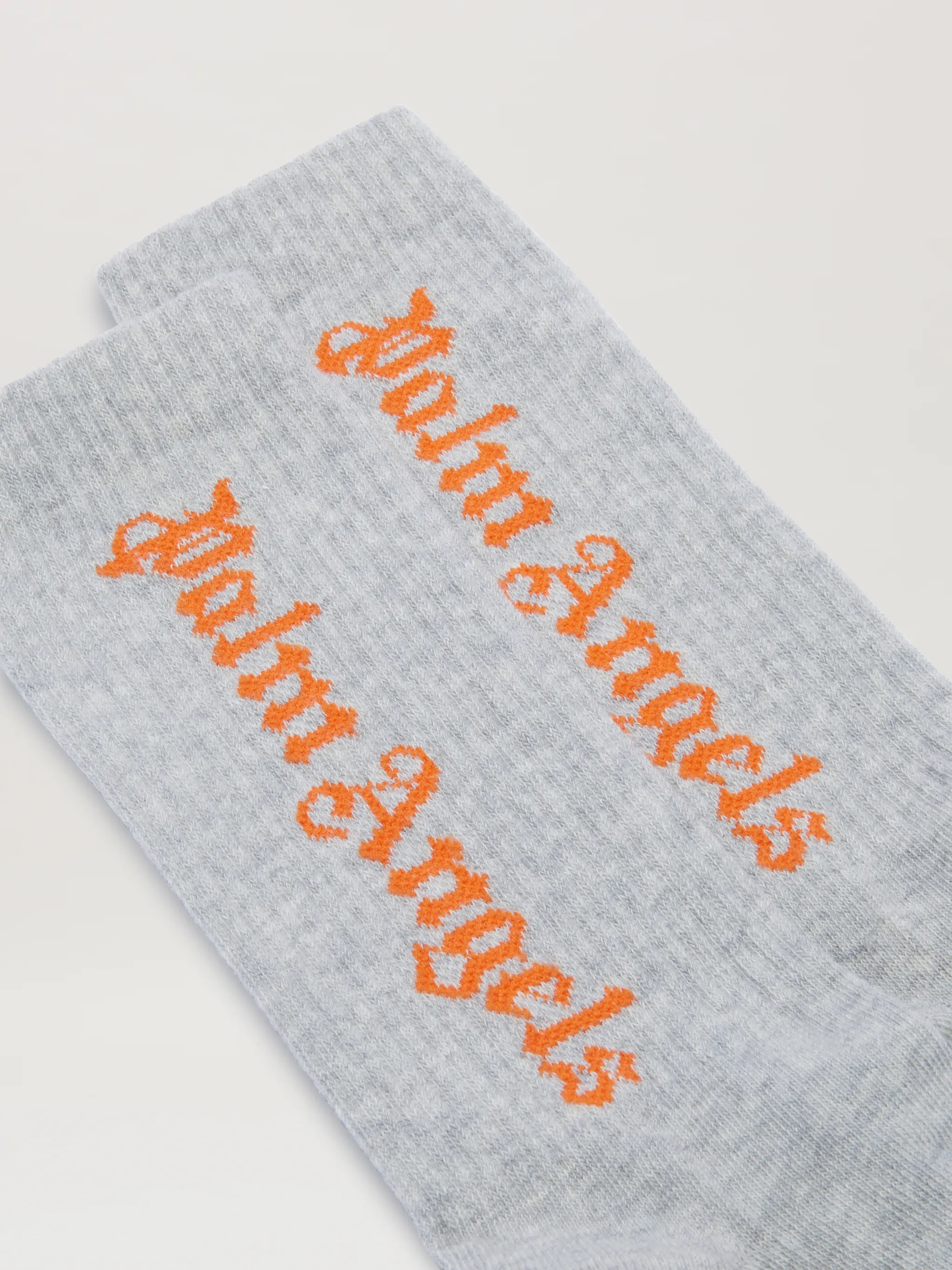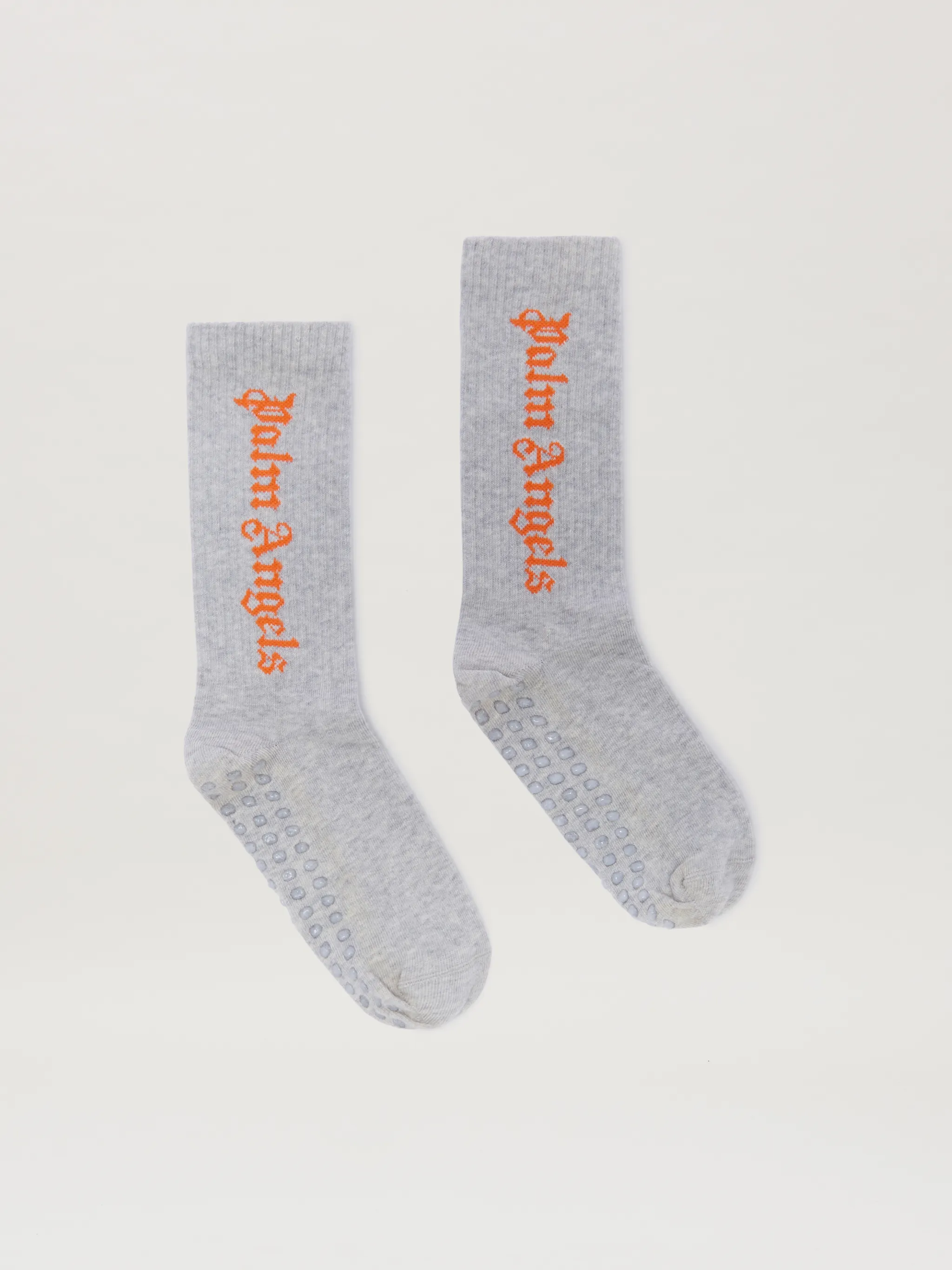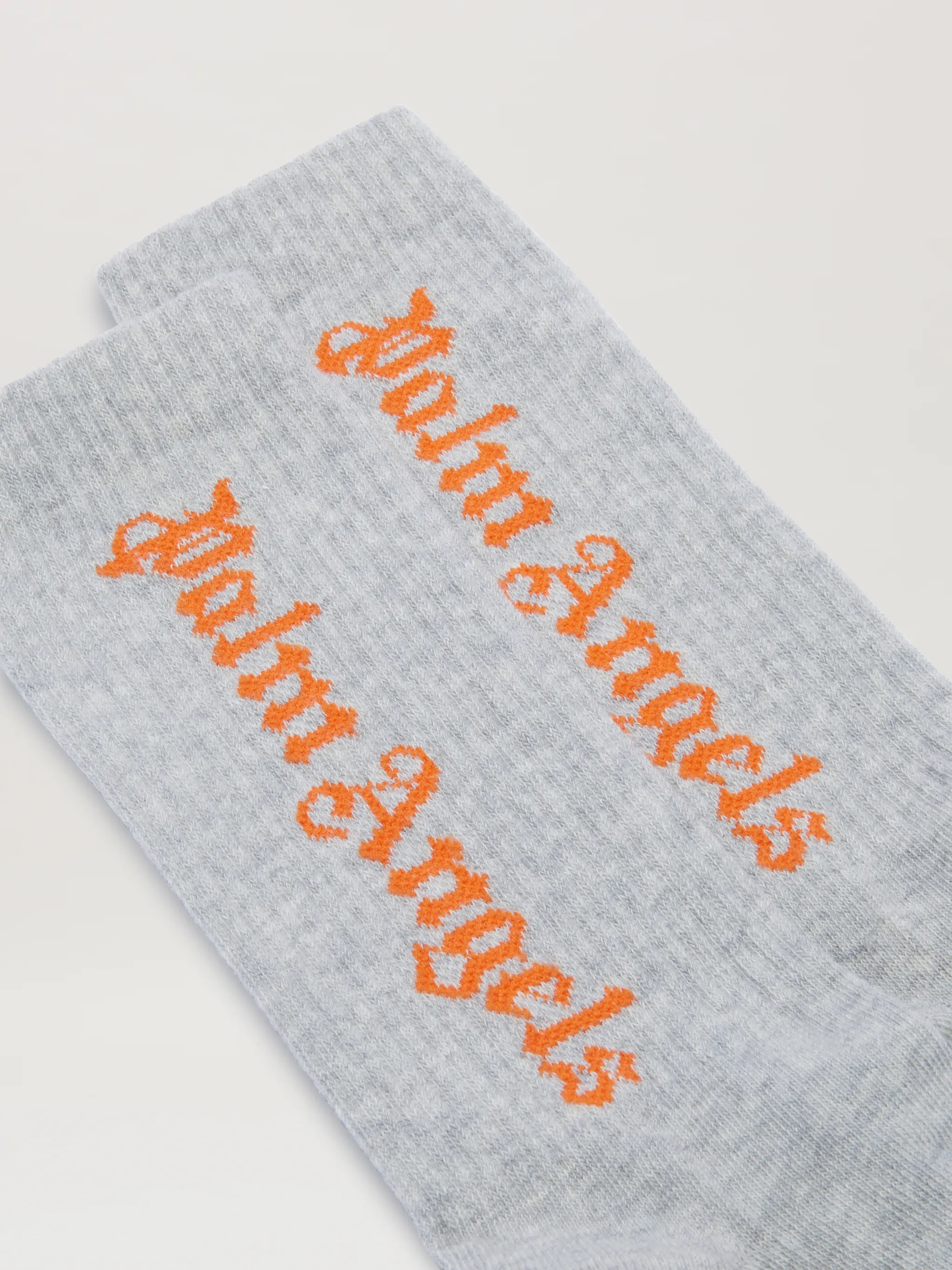 Pa Non Slip High Socks
ribbed logo-print socks from PALM ANGELS KIDS featuring cotton blend, ribbed knit, stretch-design, logo print to the side, non-slip sole and grey/orange. Be sure before opening, as socks and hosiery can only be returned in their original, unopened packaging..
The estimated shipping date for this item is: .
Size
(Palm Angels Kids Size)