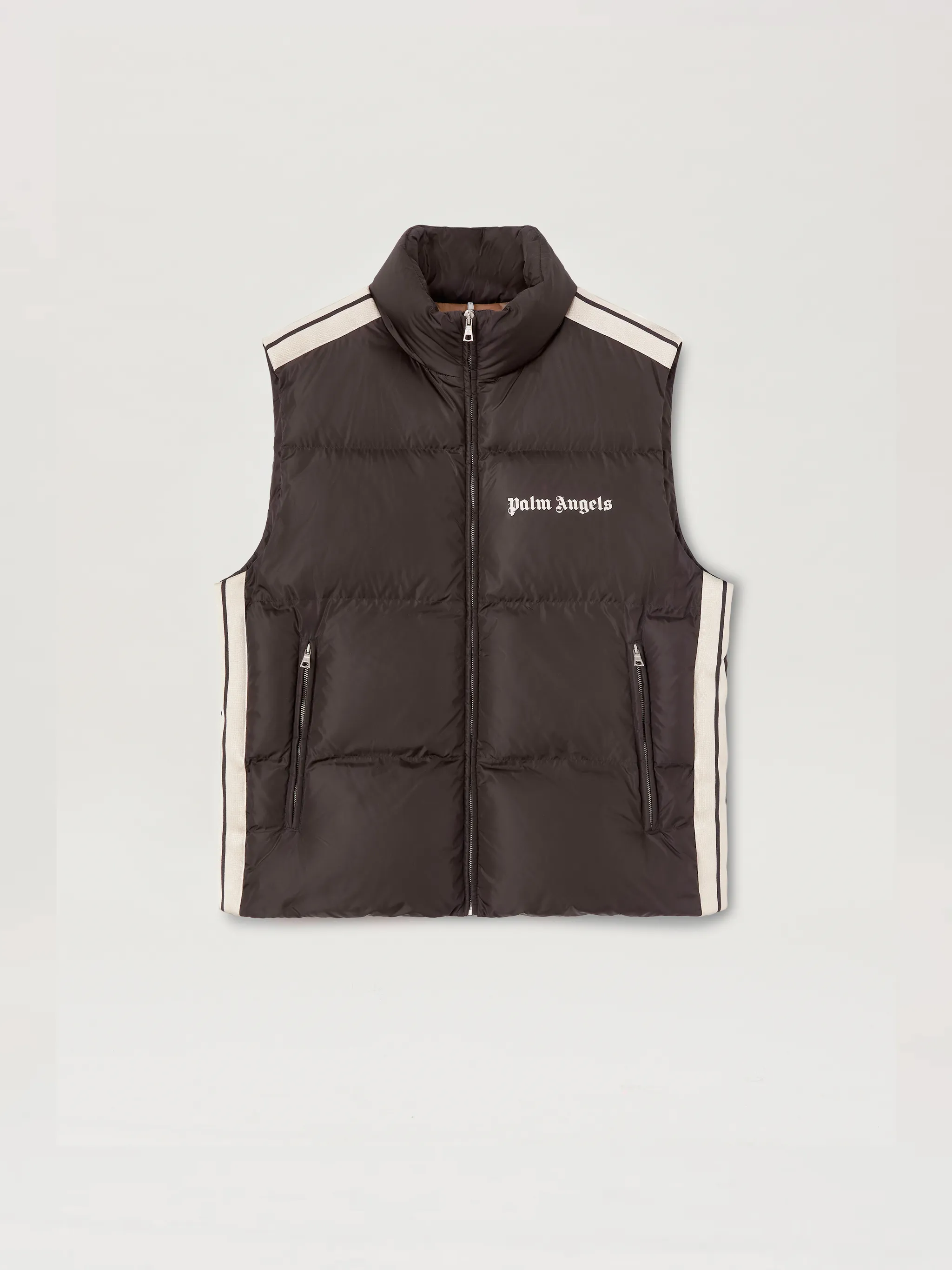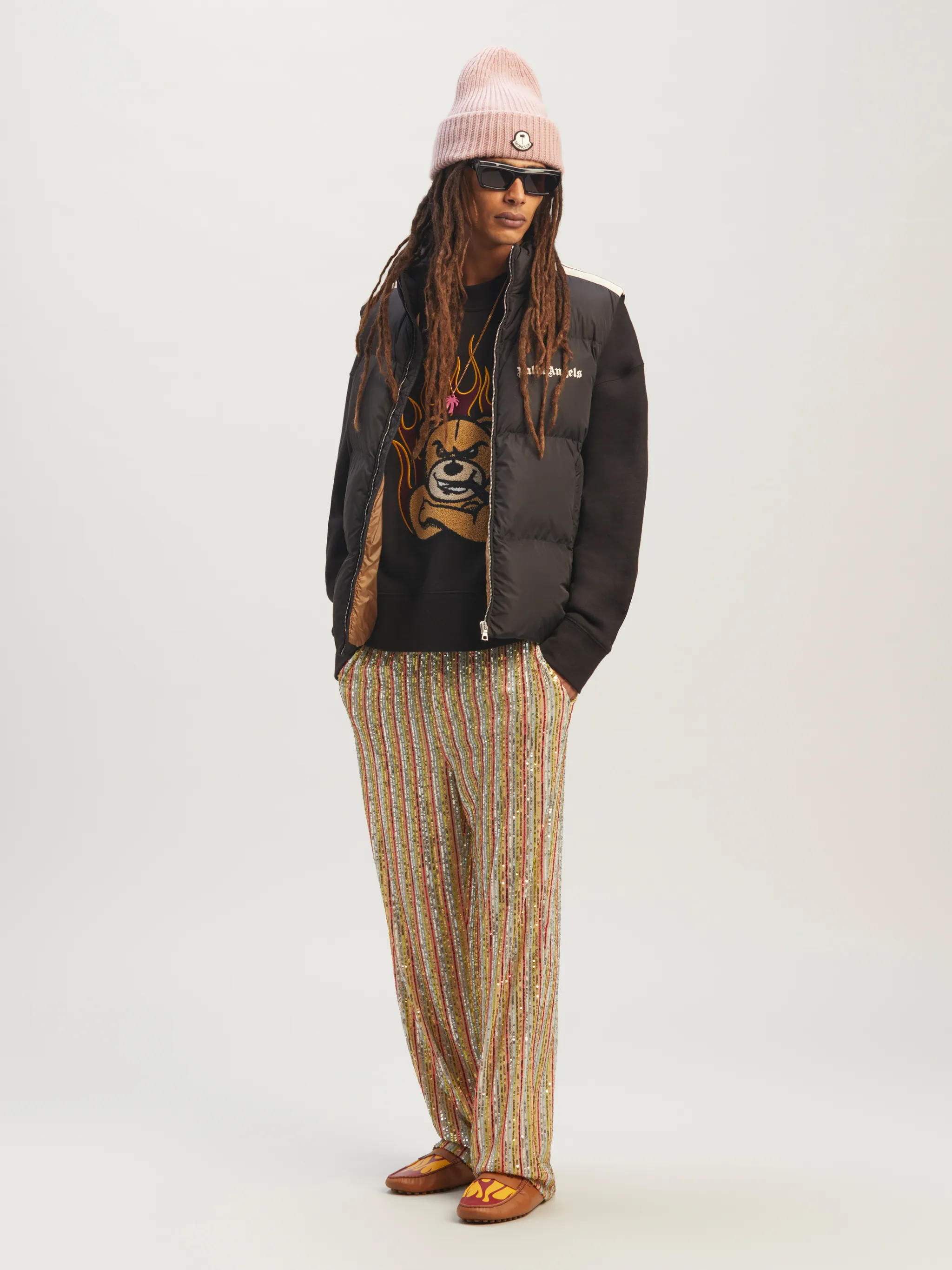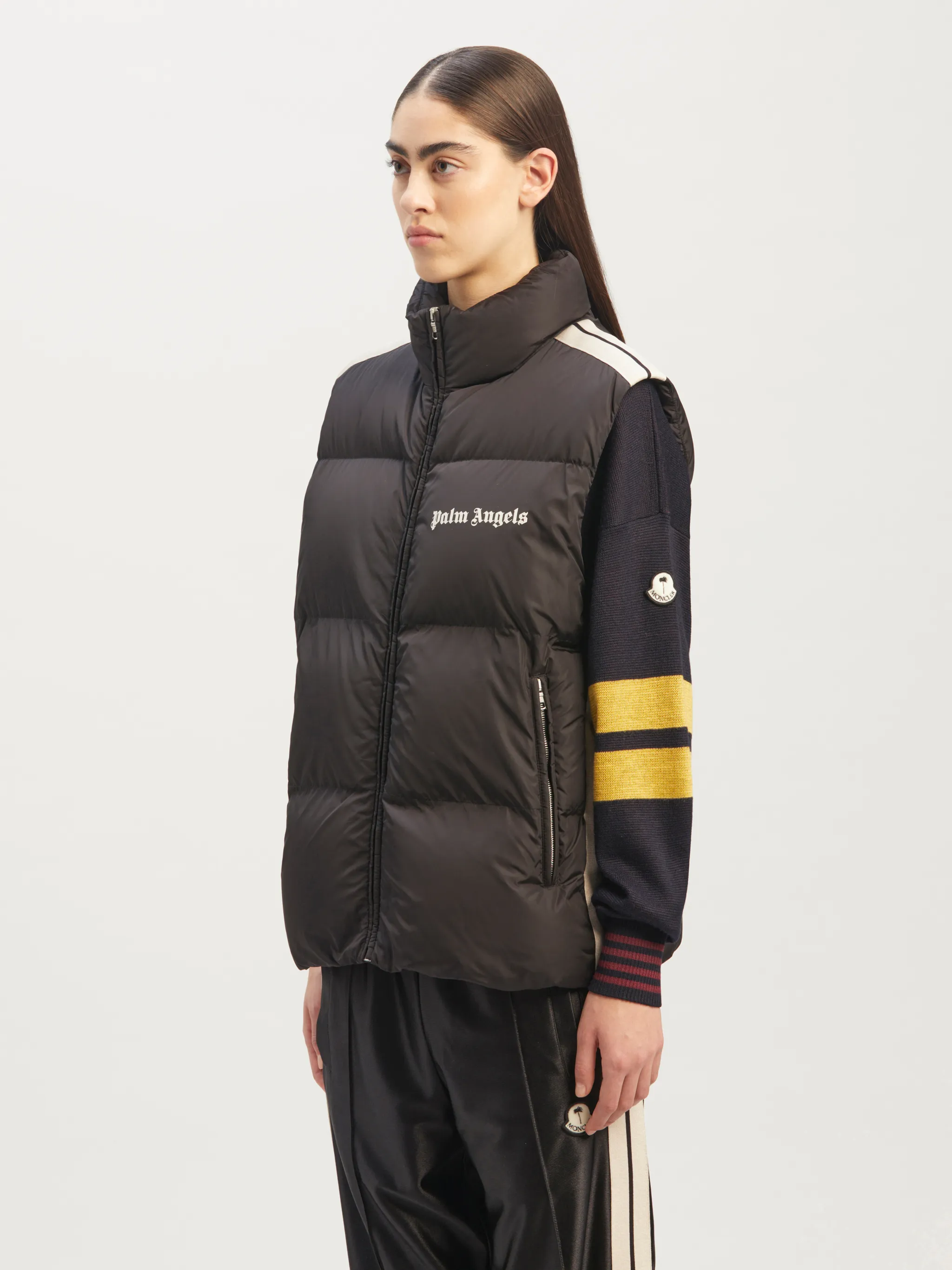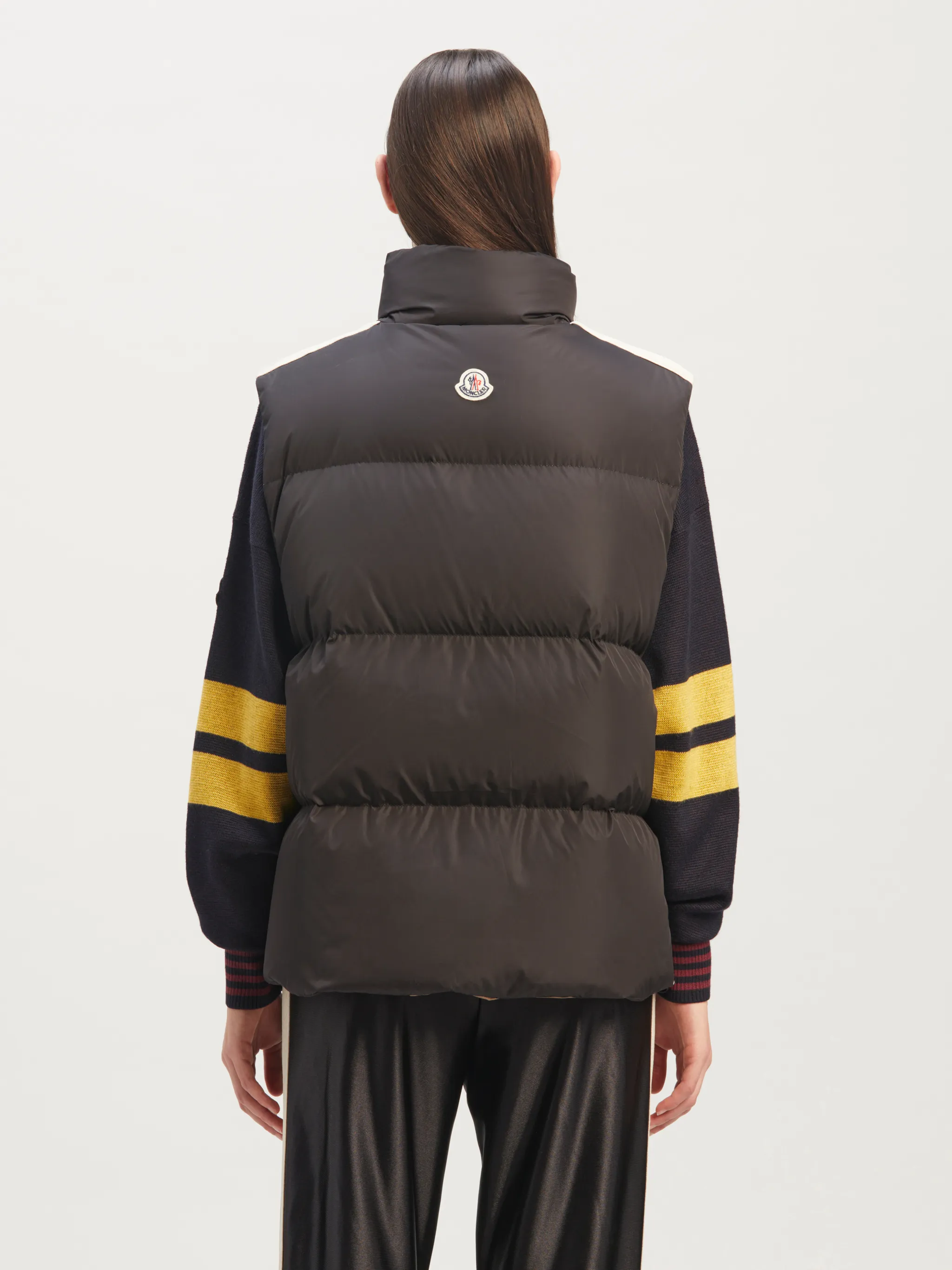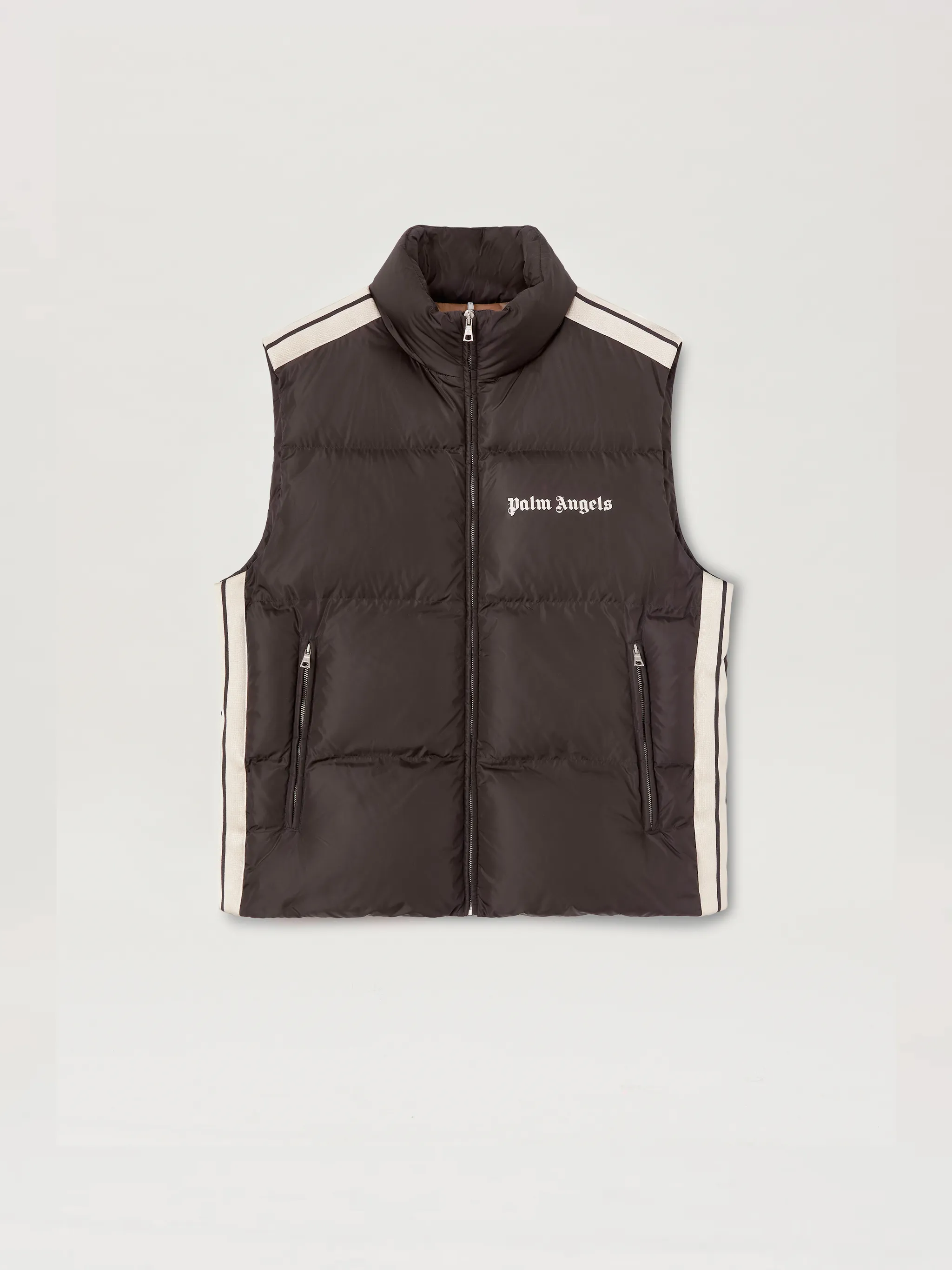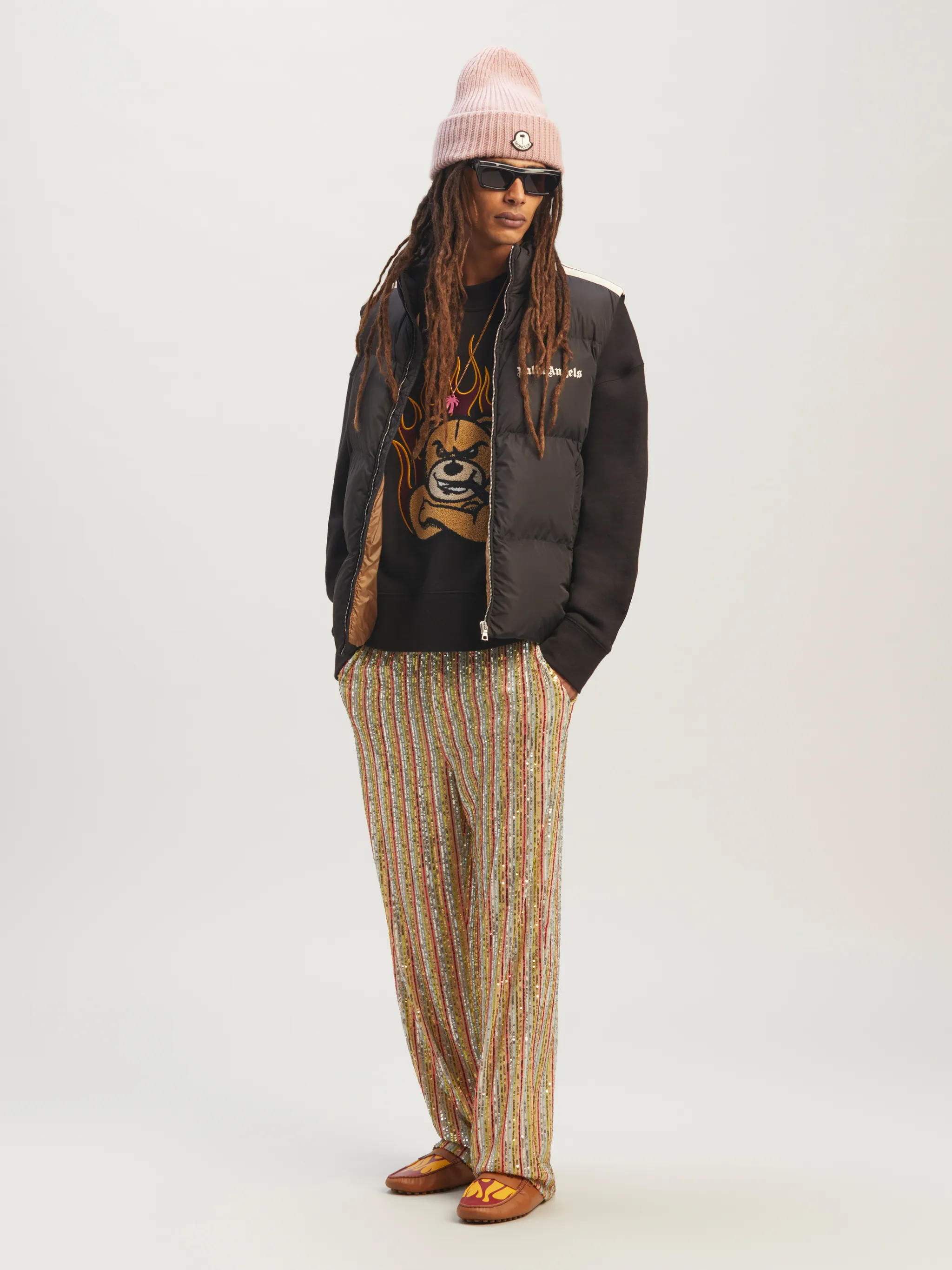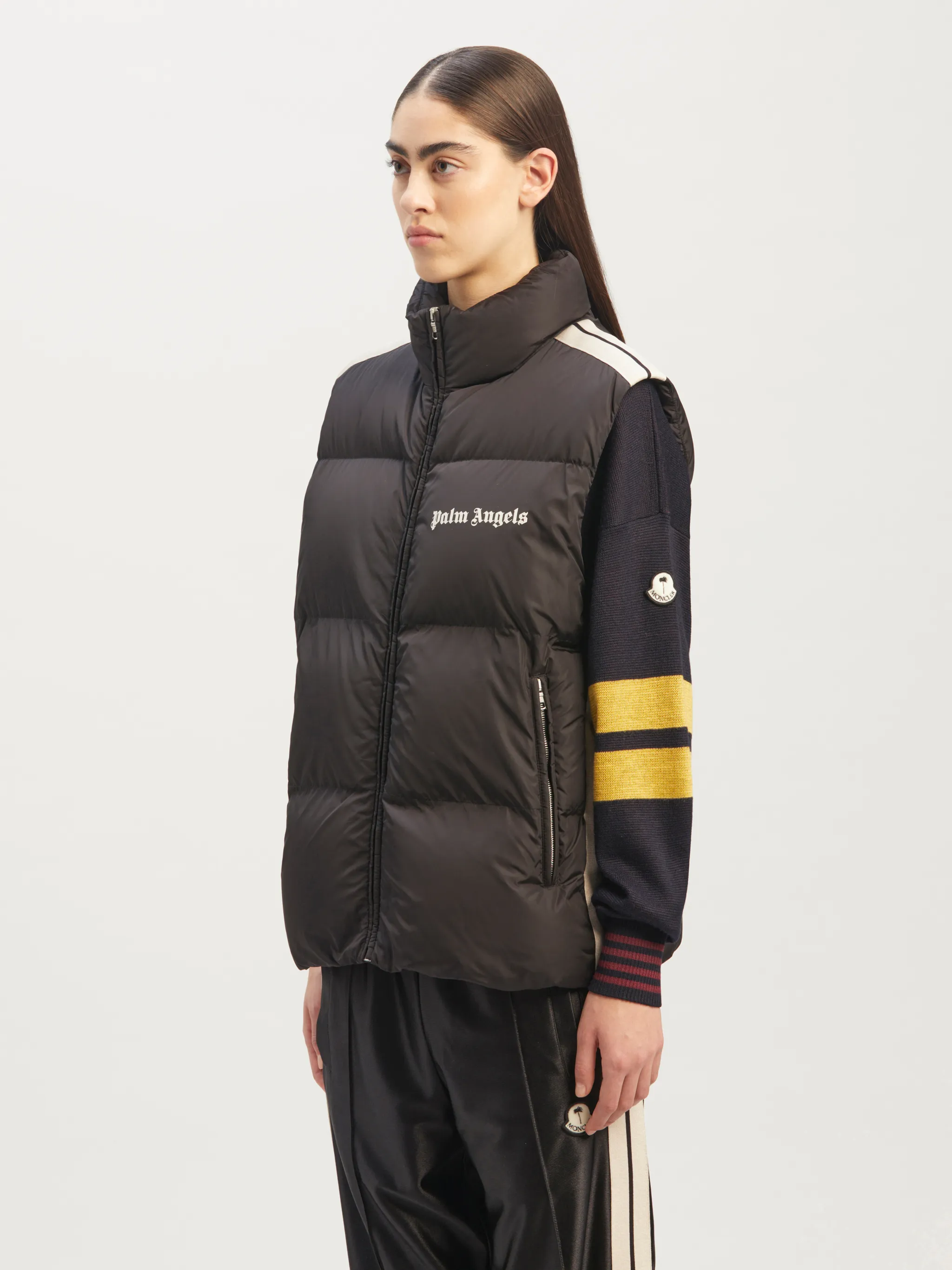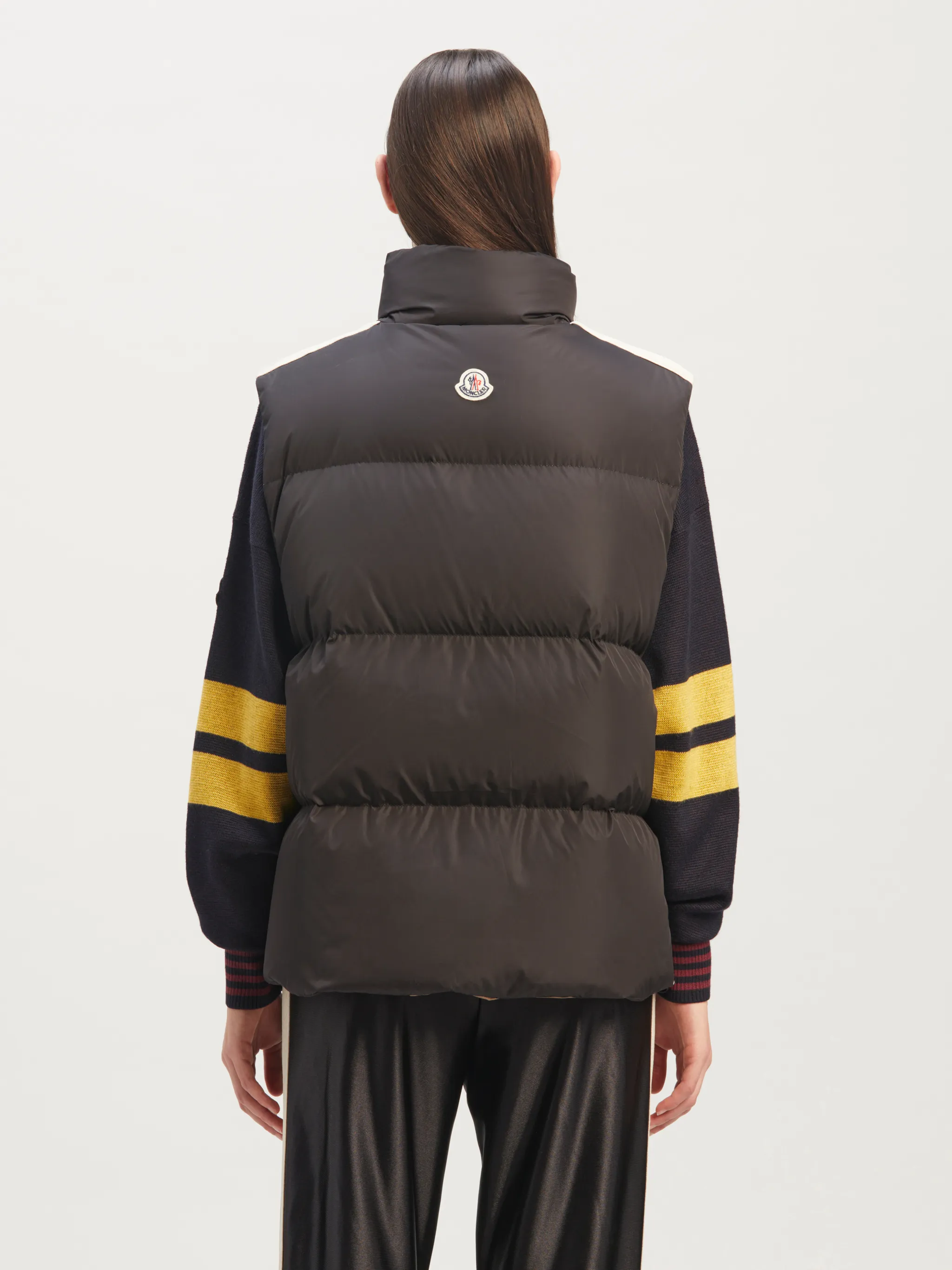 8 MONCLER PALM ANGELS RODMAN VEST GILET
x Moncler Rodman down gilet from PALM ANGELS featuring black/white, feather down, logo print at the chest, logo patch to the rear, side stripe detailing, high neck, front zip fastening, sleeveless and two side zip-fastening pockets. When buying this unisex item, keep in mind that it is graded in standard men's sizing..
The estimated shipping date for this item is: .