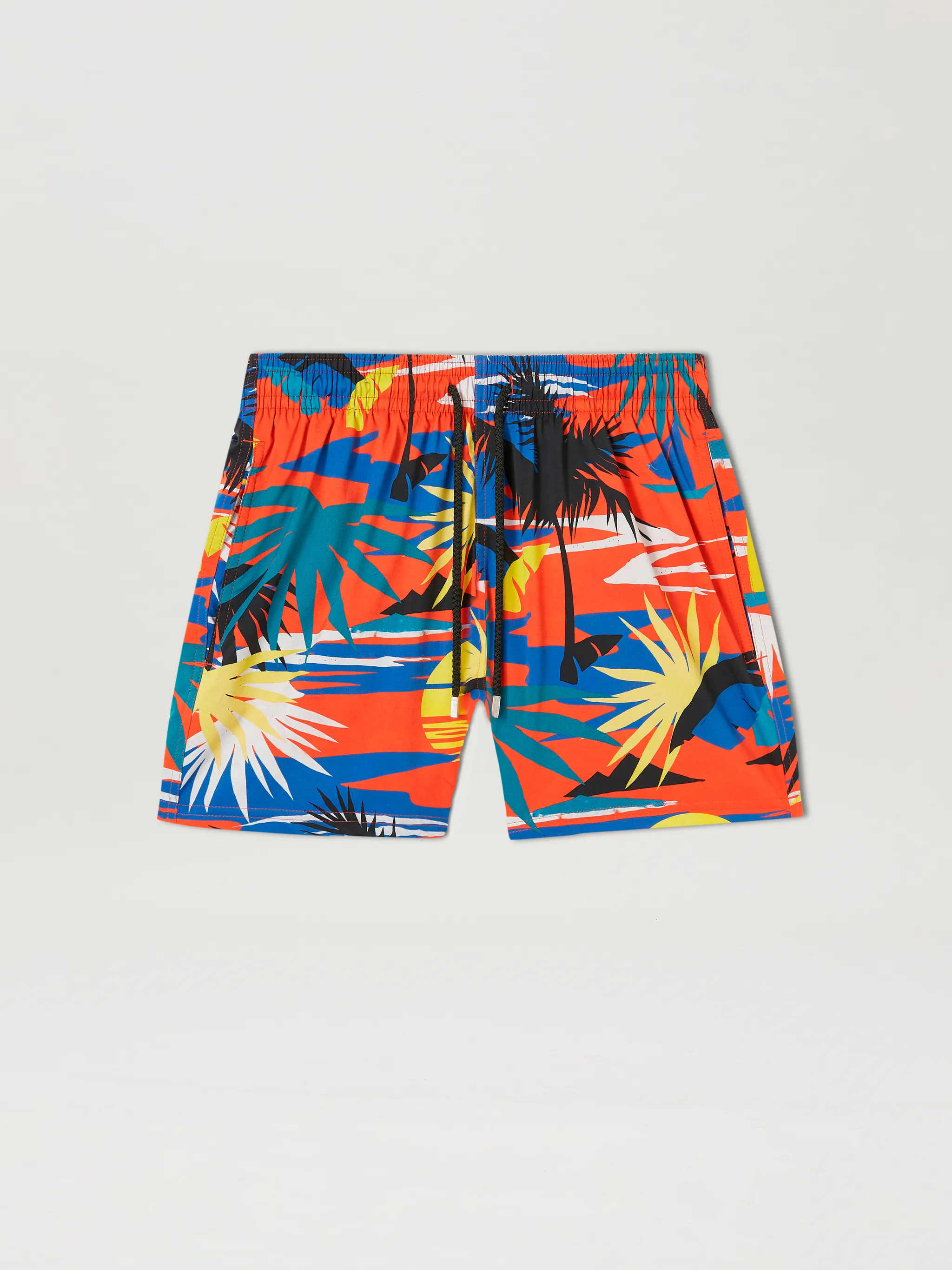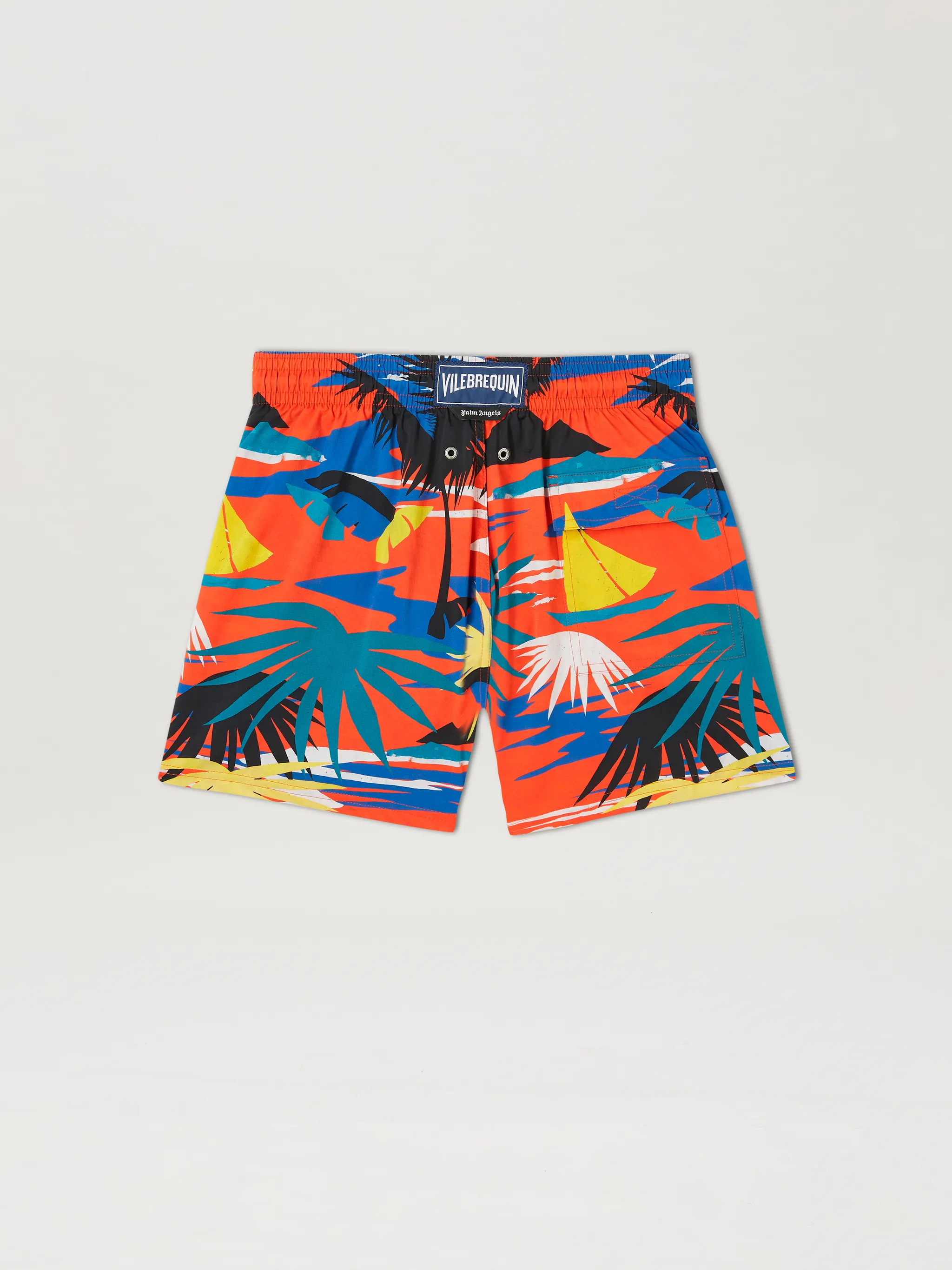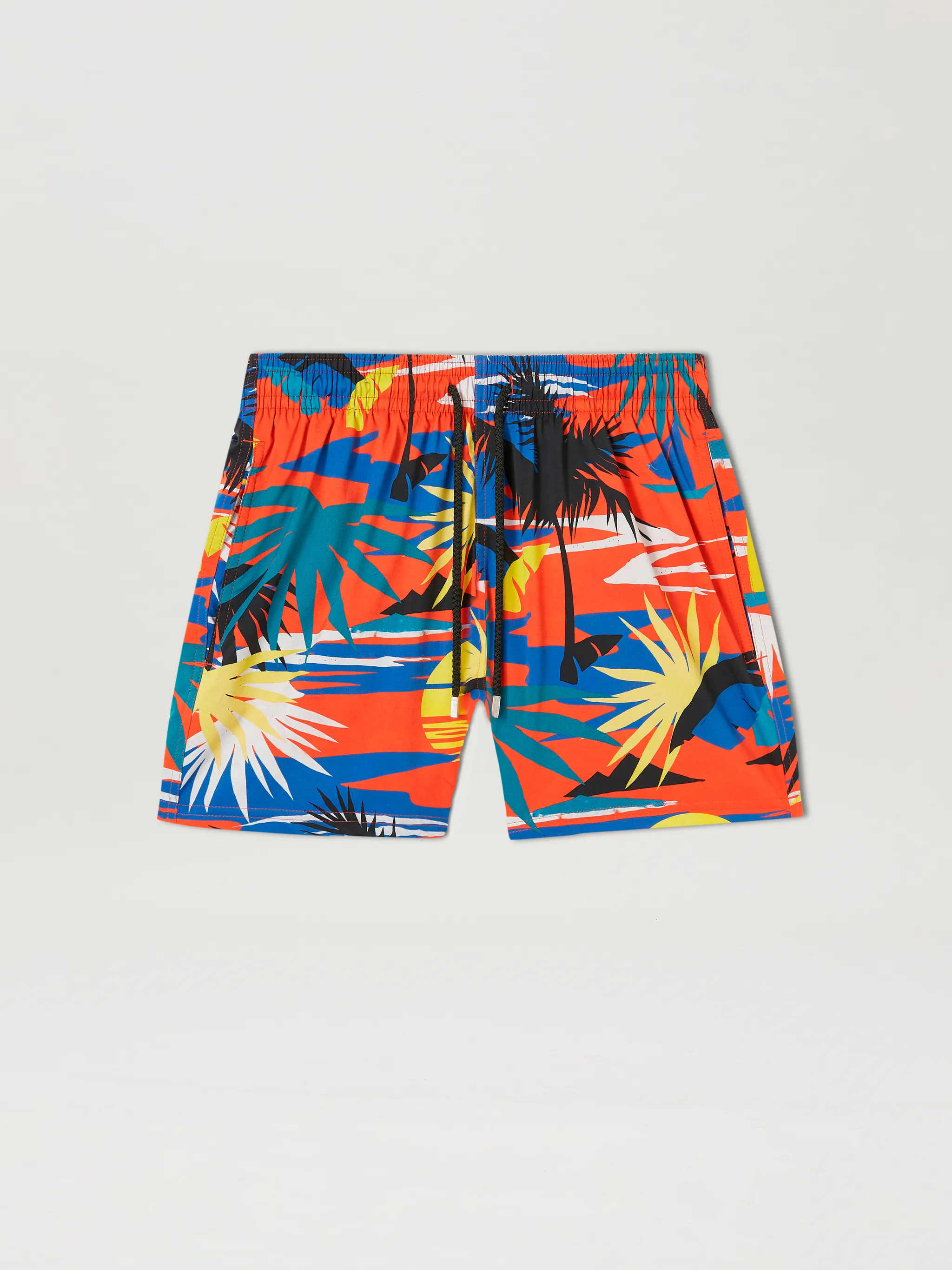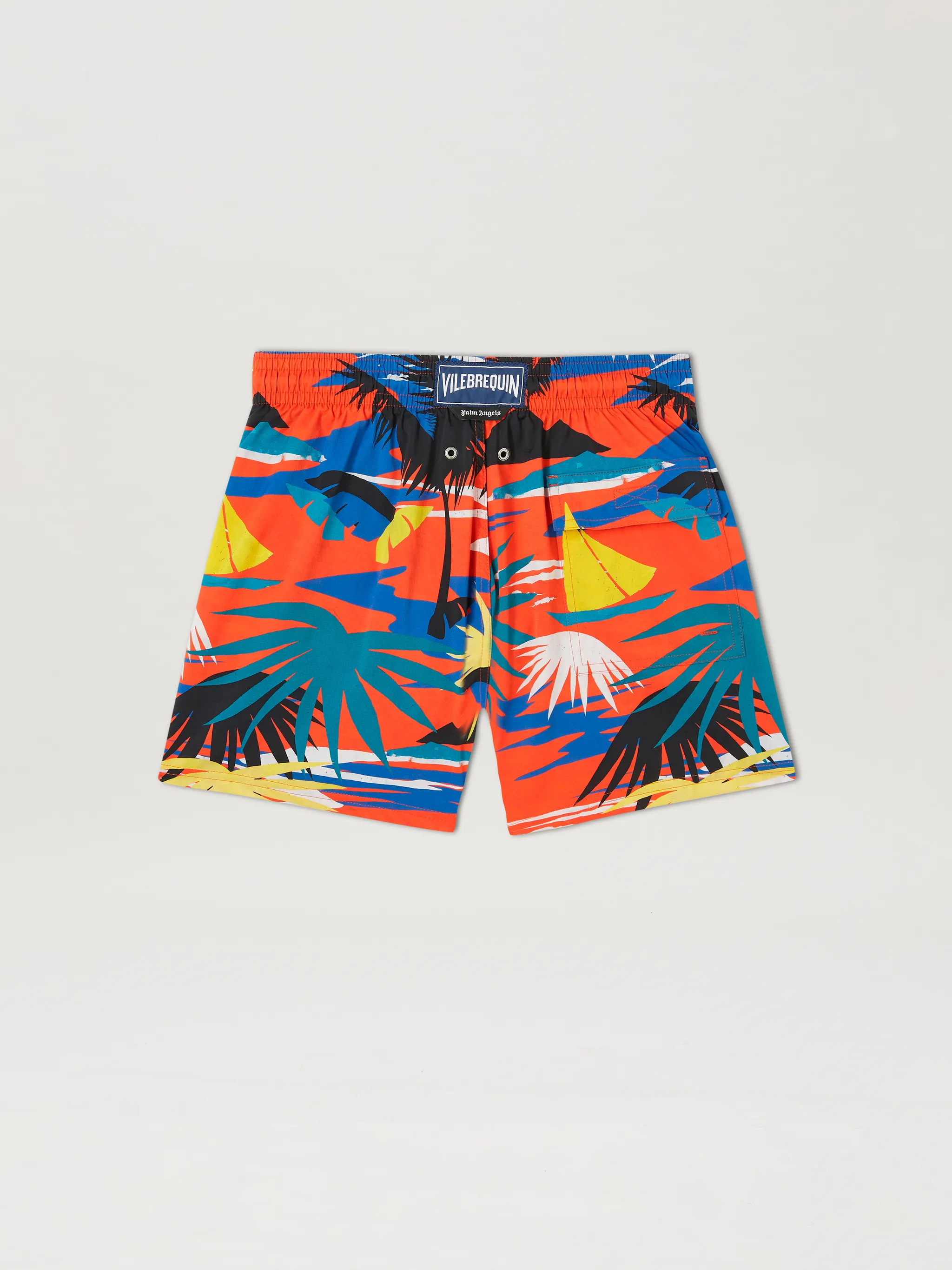 PAxVILEBREQUIN HAWAIIAN SWIMWEAR
x Vilebrequin Hawaiian-print swimming shorts from PALM ANGELS featuring black/multicolour, recycled polyamide blend, Hawaiian print, elasticated drawstring waistband, thigh-length, slip pockets to the sides and mesh lining. Be mindful to try on swimwear over your own garments.. Conscious: This item is made from at least 50% recycled or upcycled materials. For recycled synthetic clothing products we highly recommend using a microfibre-catching washing bag to ensure that no microplastics that can pollute water are released in the process..
The estimated shipping date for this item is: .