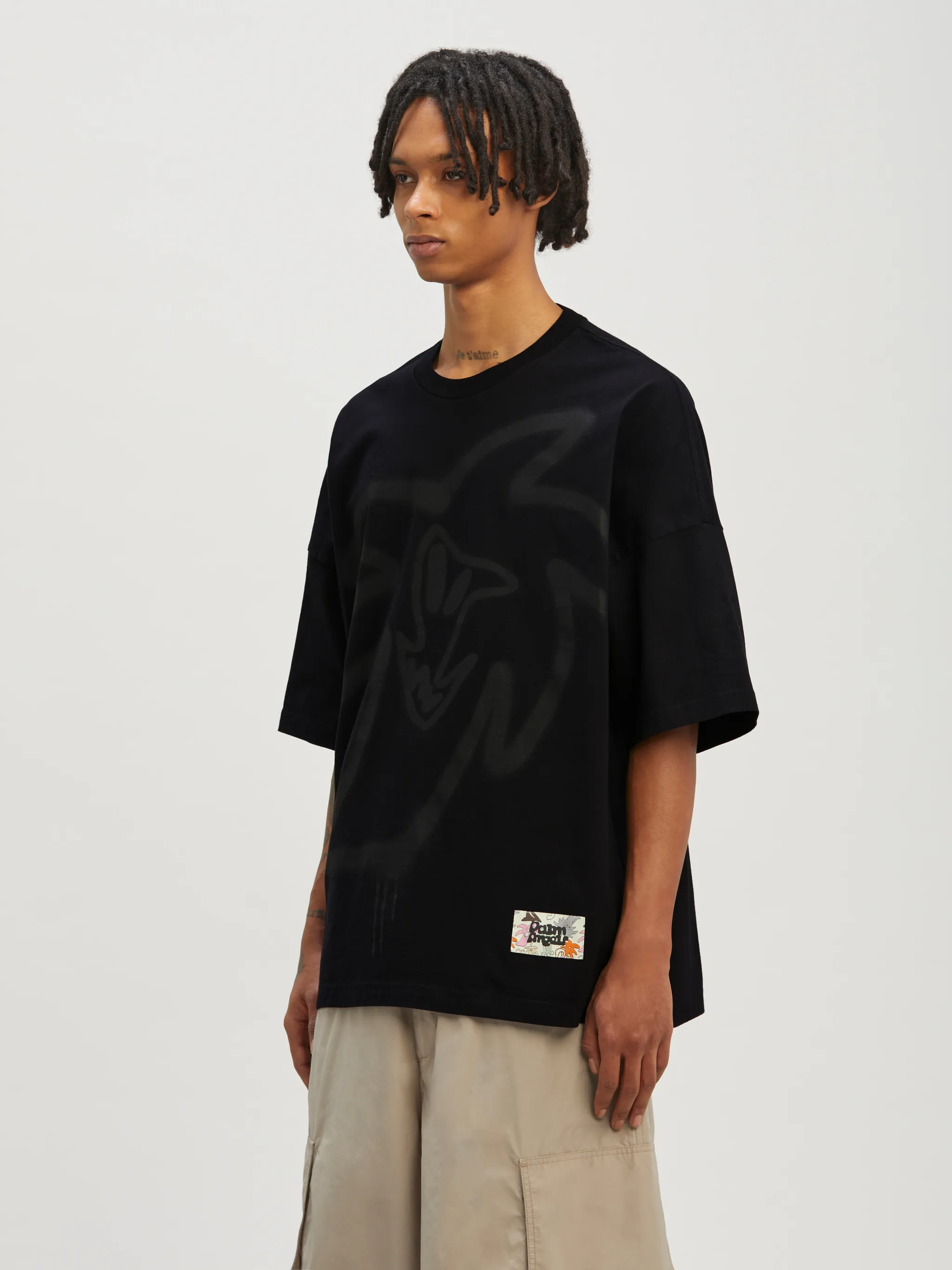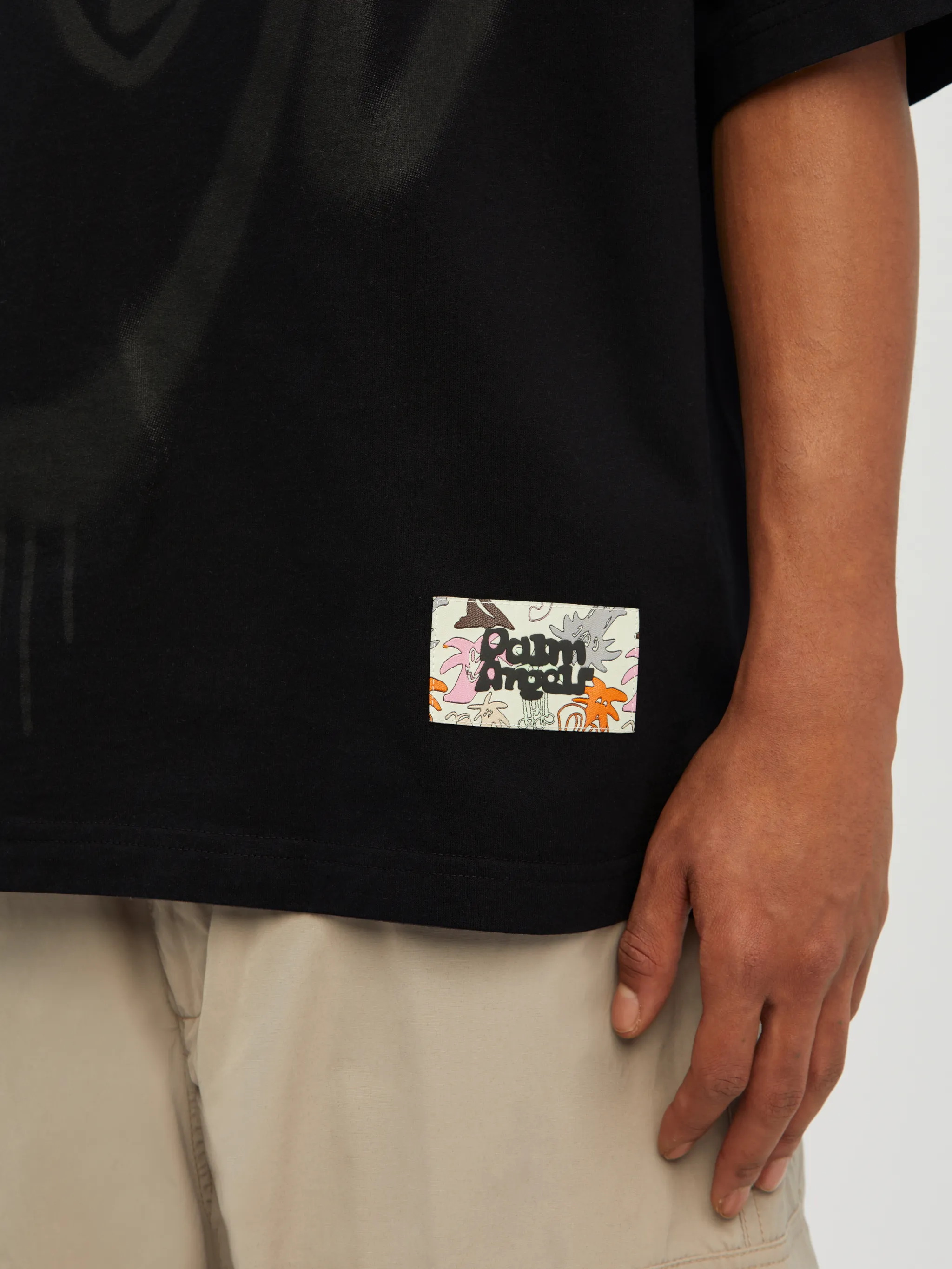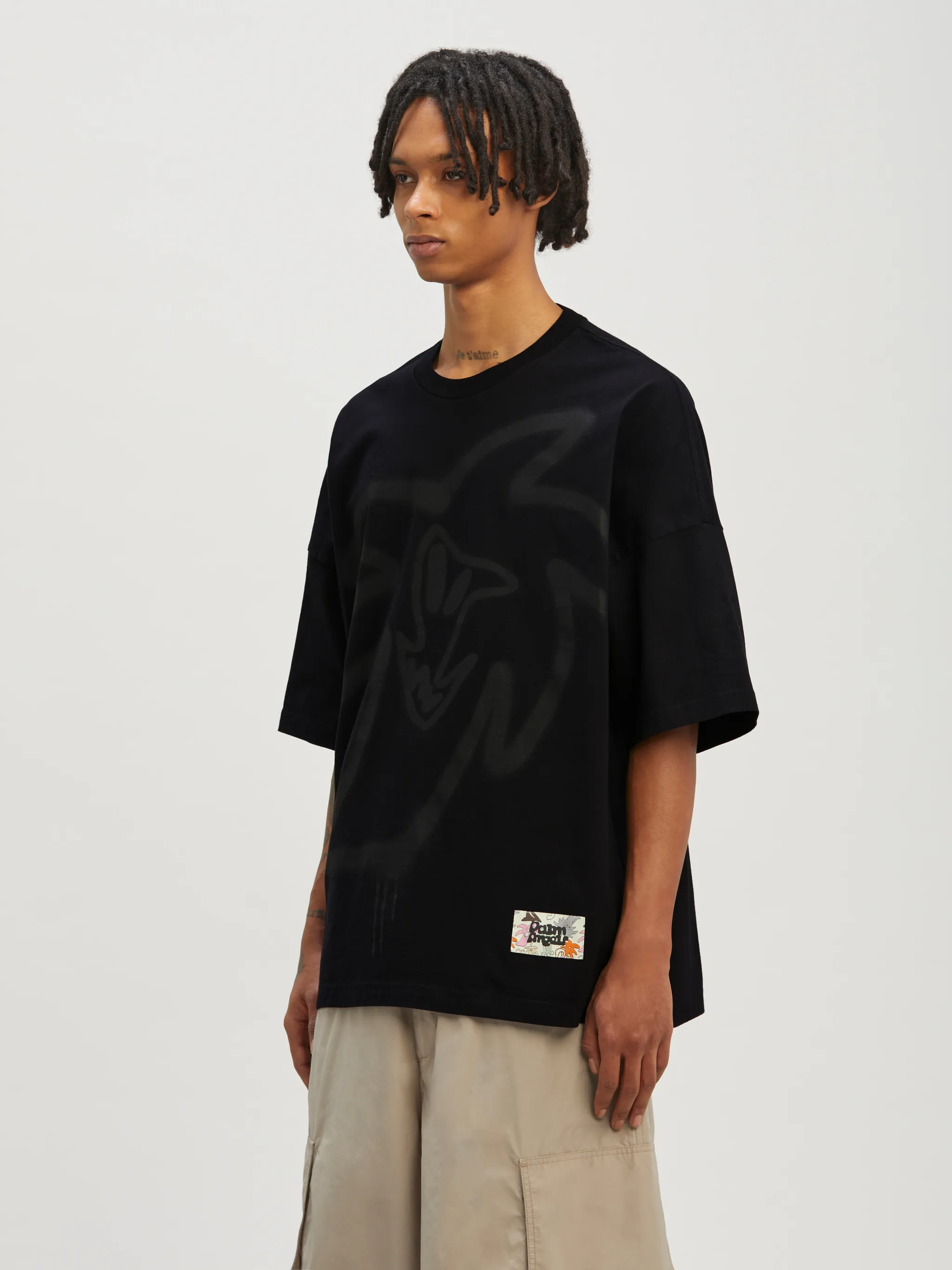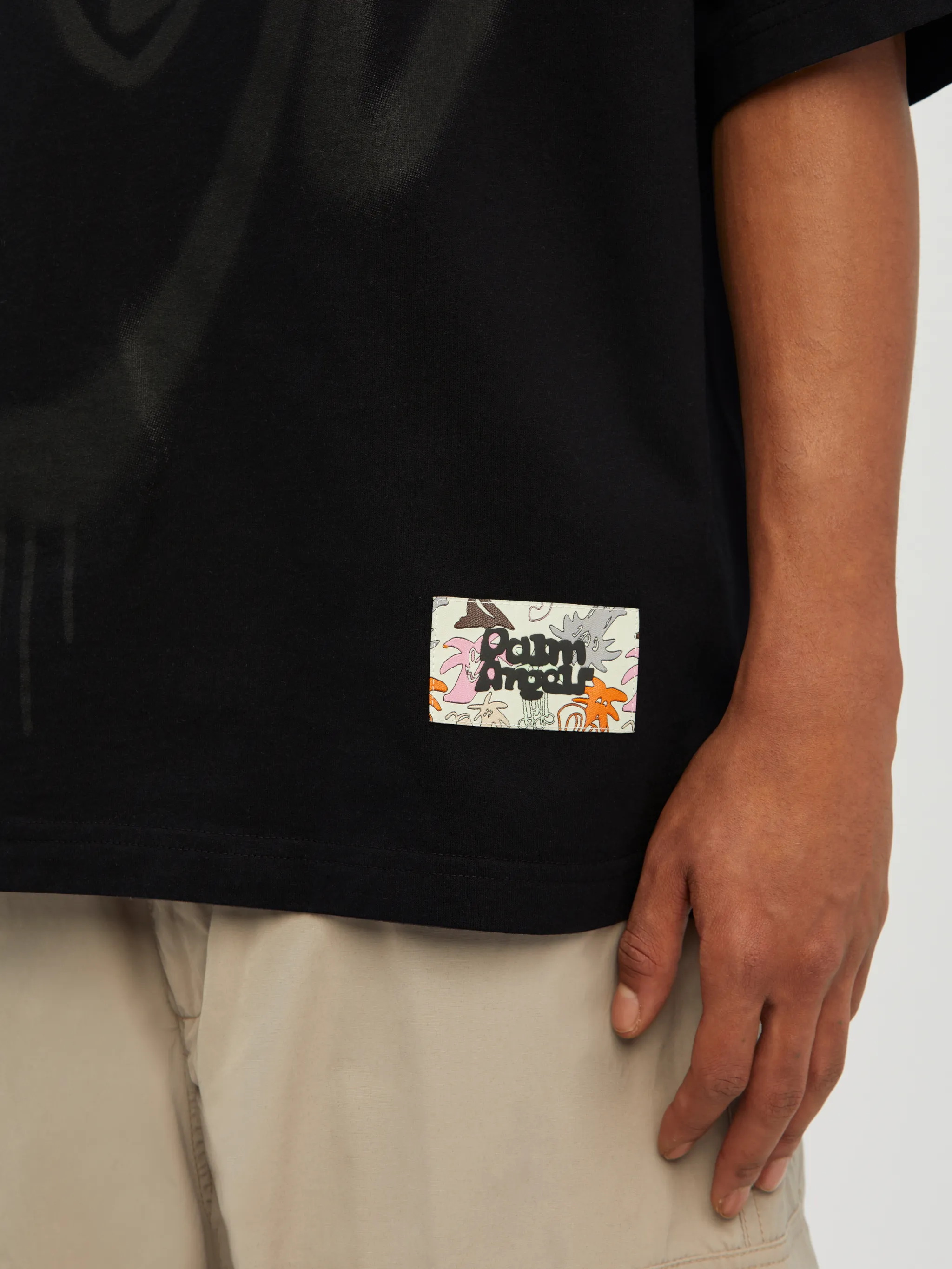 Spray "Hunter" Loose Tee
graffiti-print organic cotton T-shirt from PALM ANGELS featuring black/grey, organic cotton, graffiti print, logo patch to the front, round neck, short sleeves and straight hem. This item is made from at least 50% organic materials.. Learn more about what makes a product Conscious on our Conscious Criteria page.
The estimated shipping date for this item is: .
Size
(Palm Angels Standard)