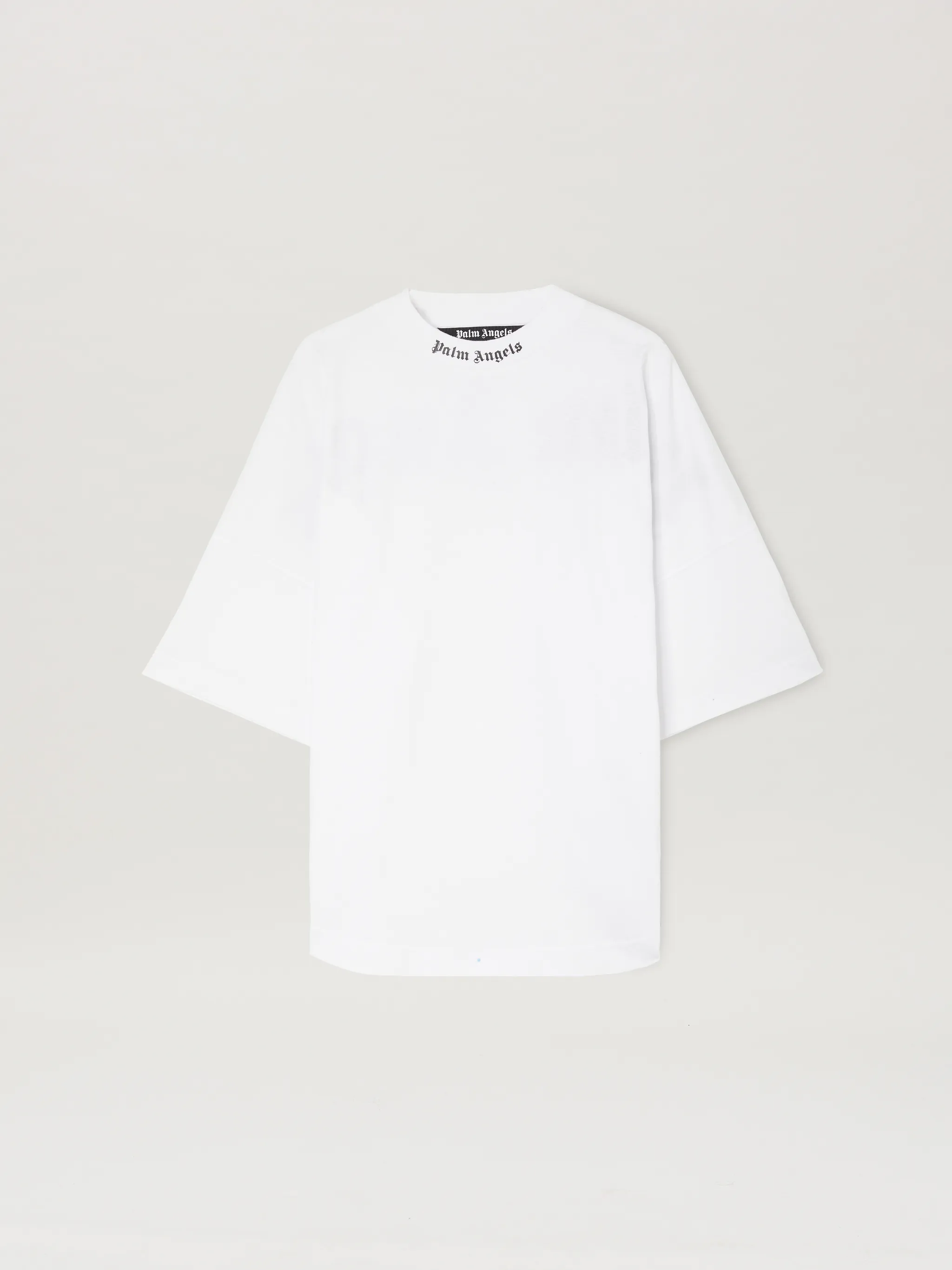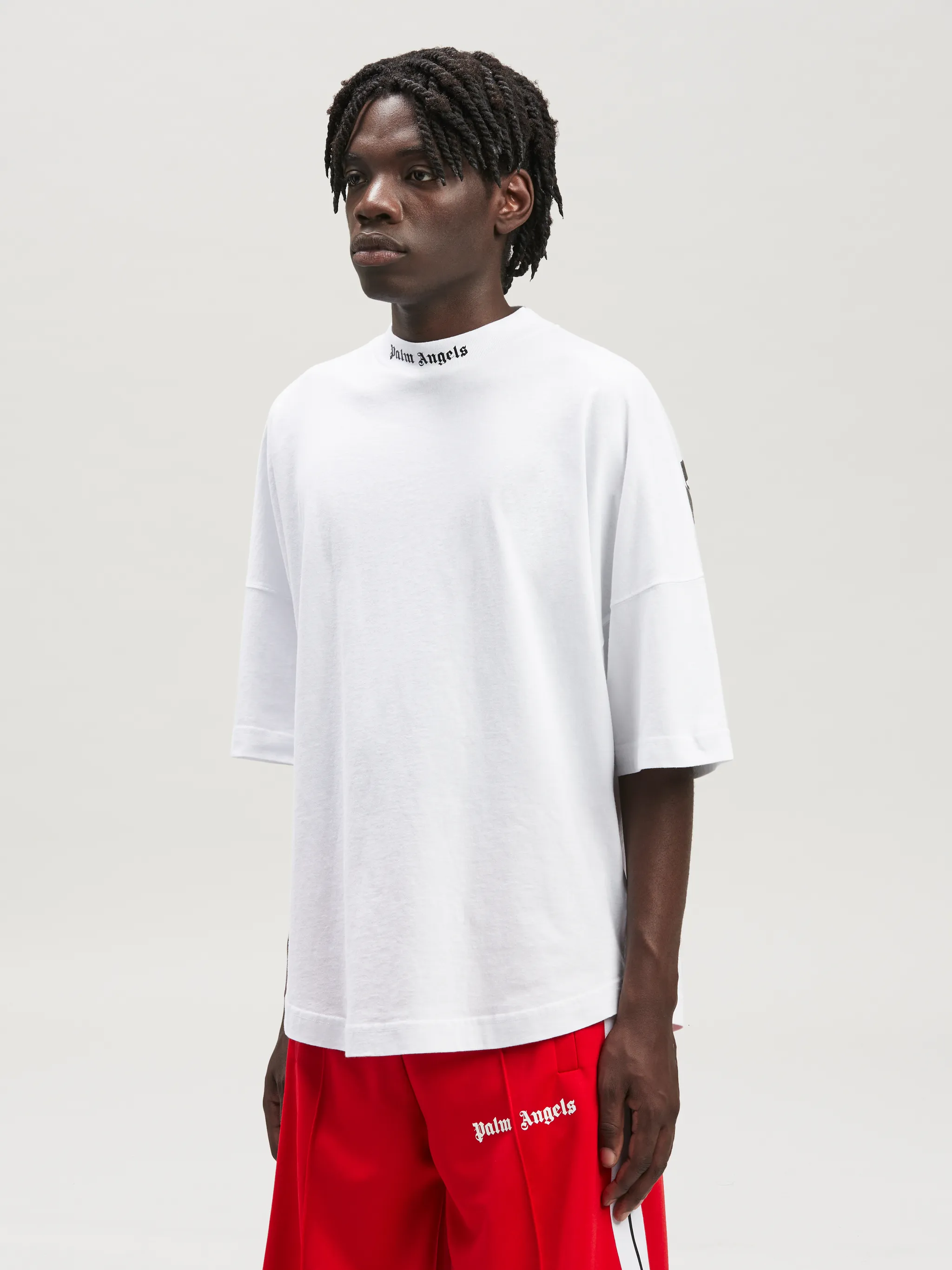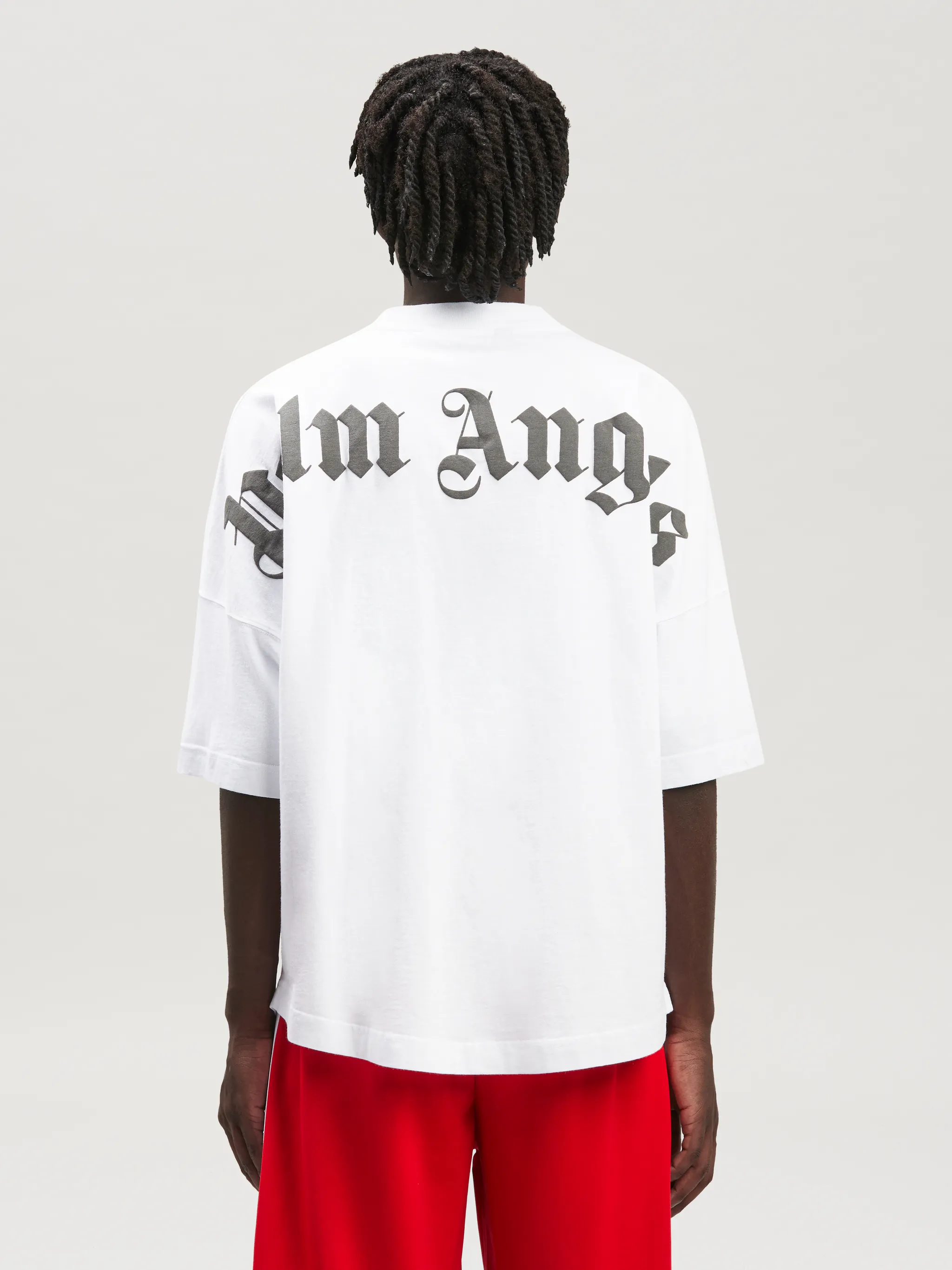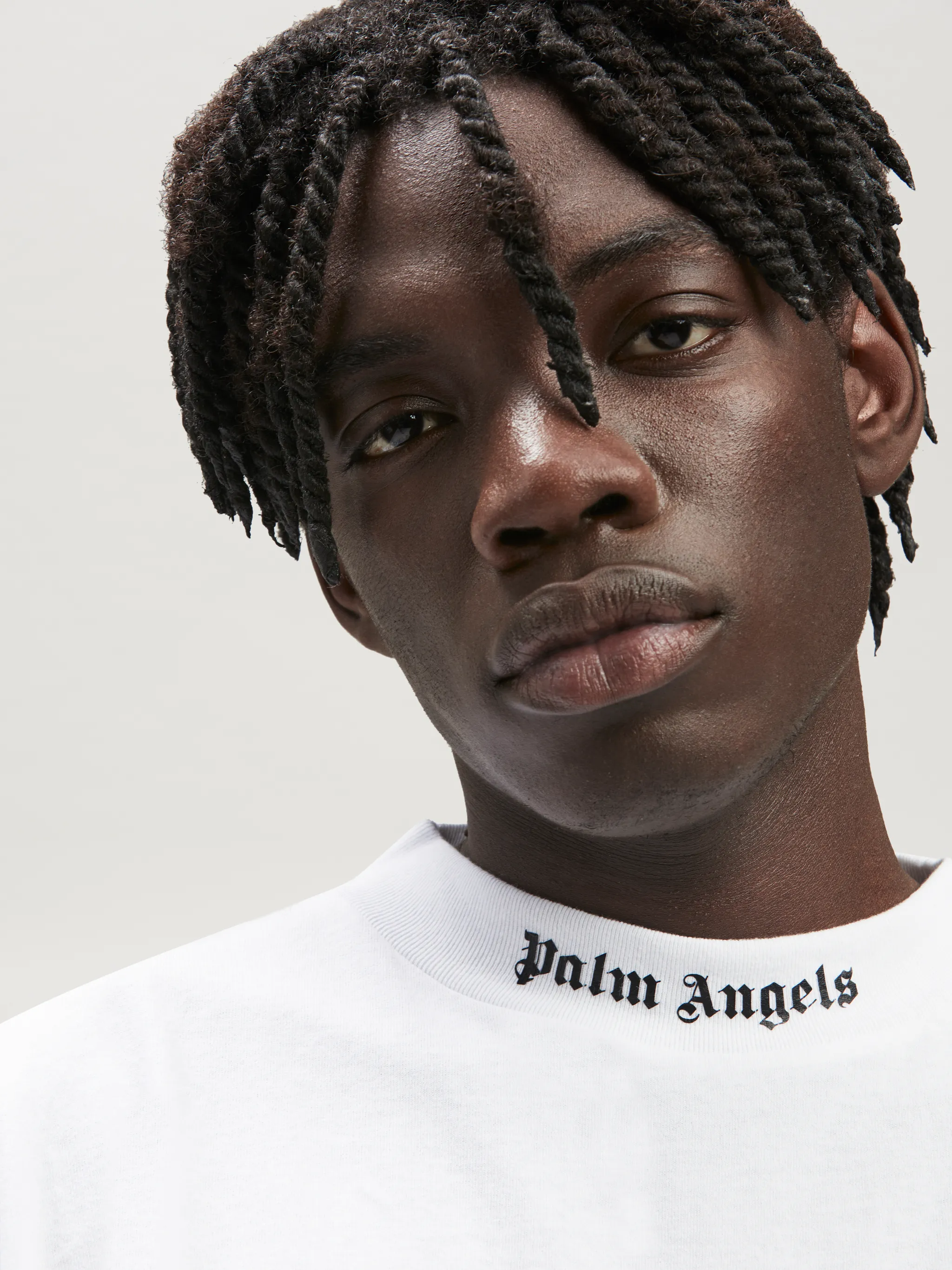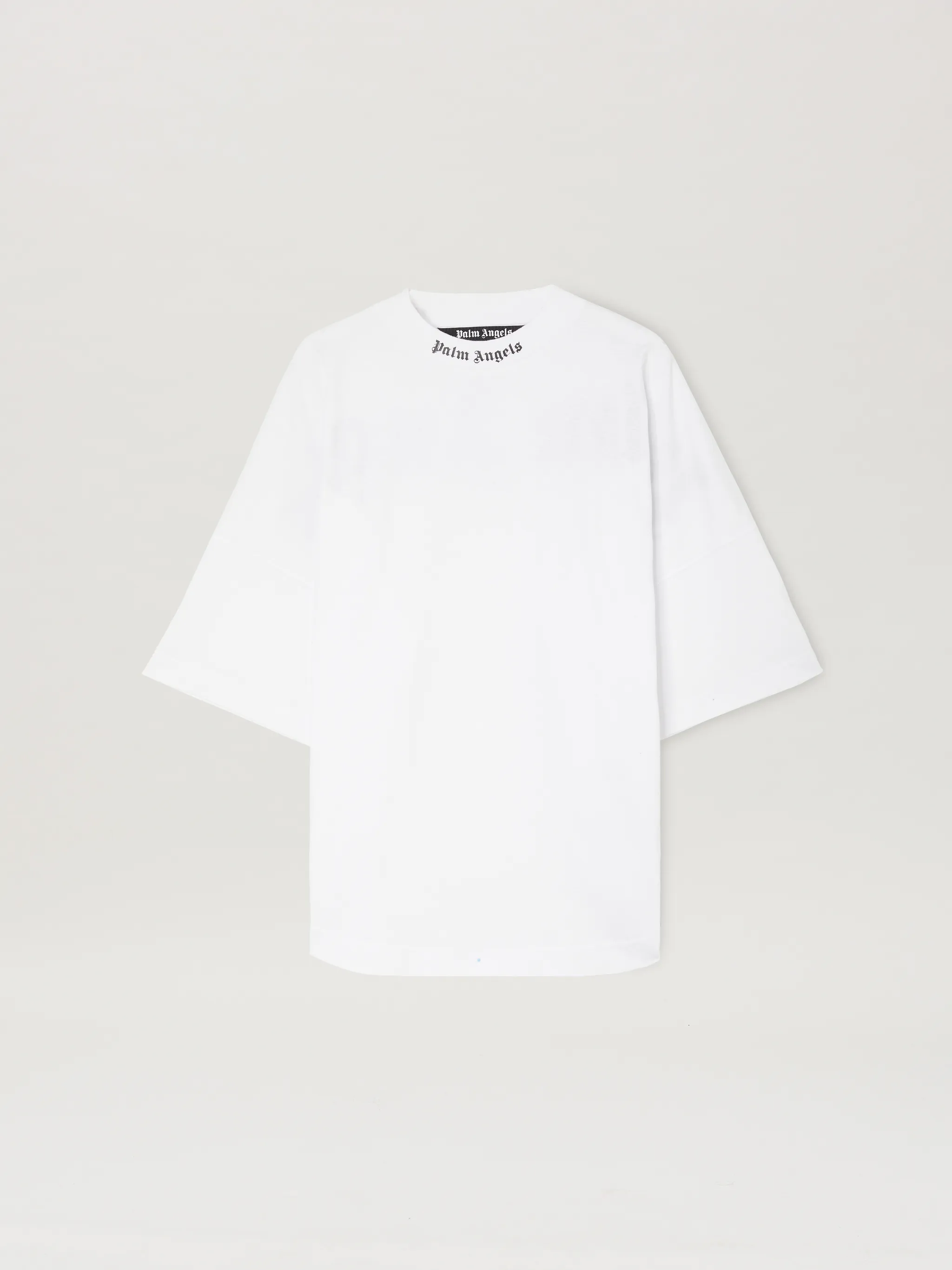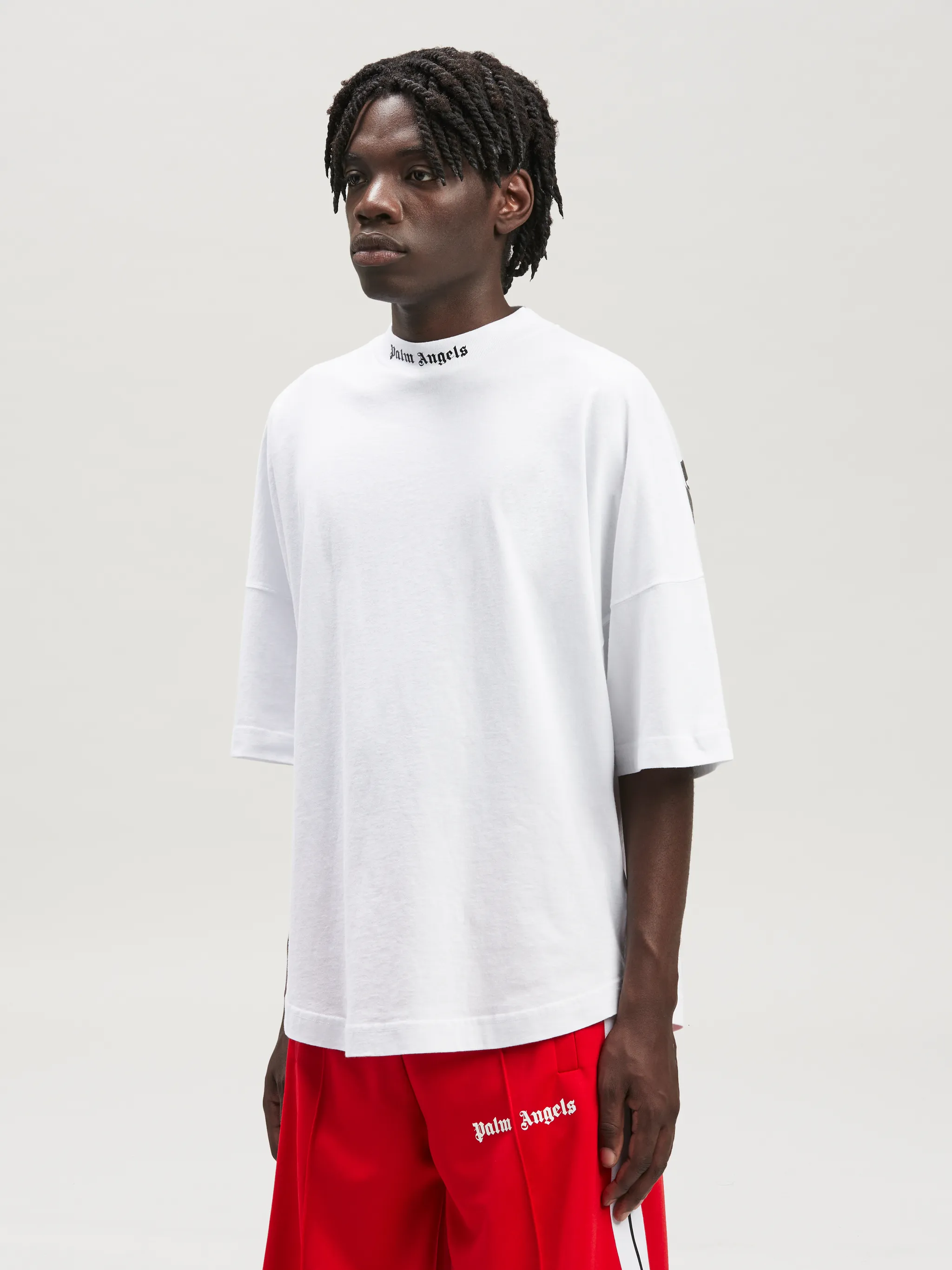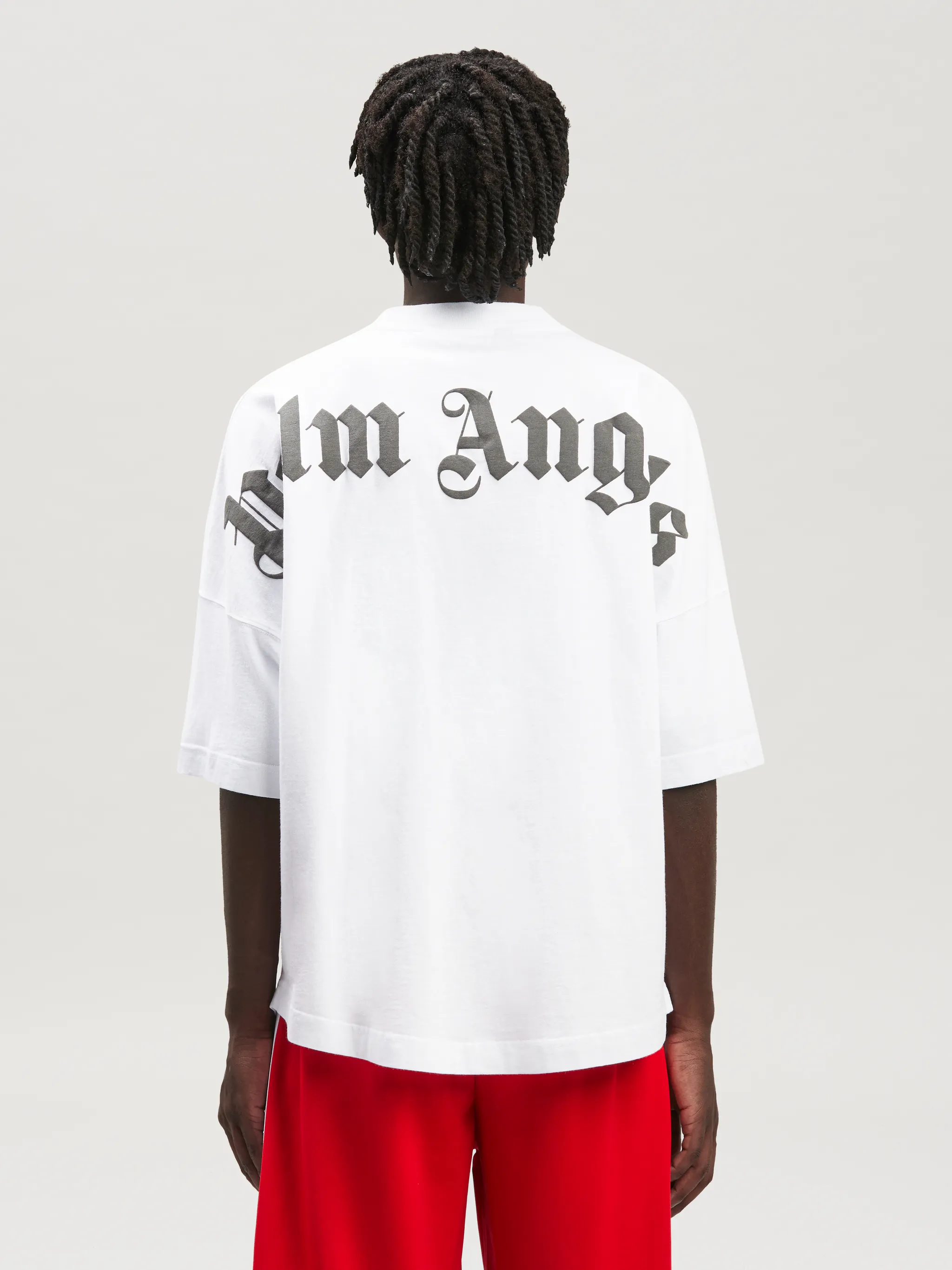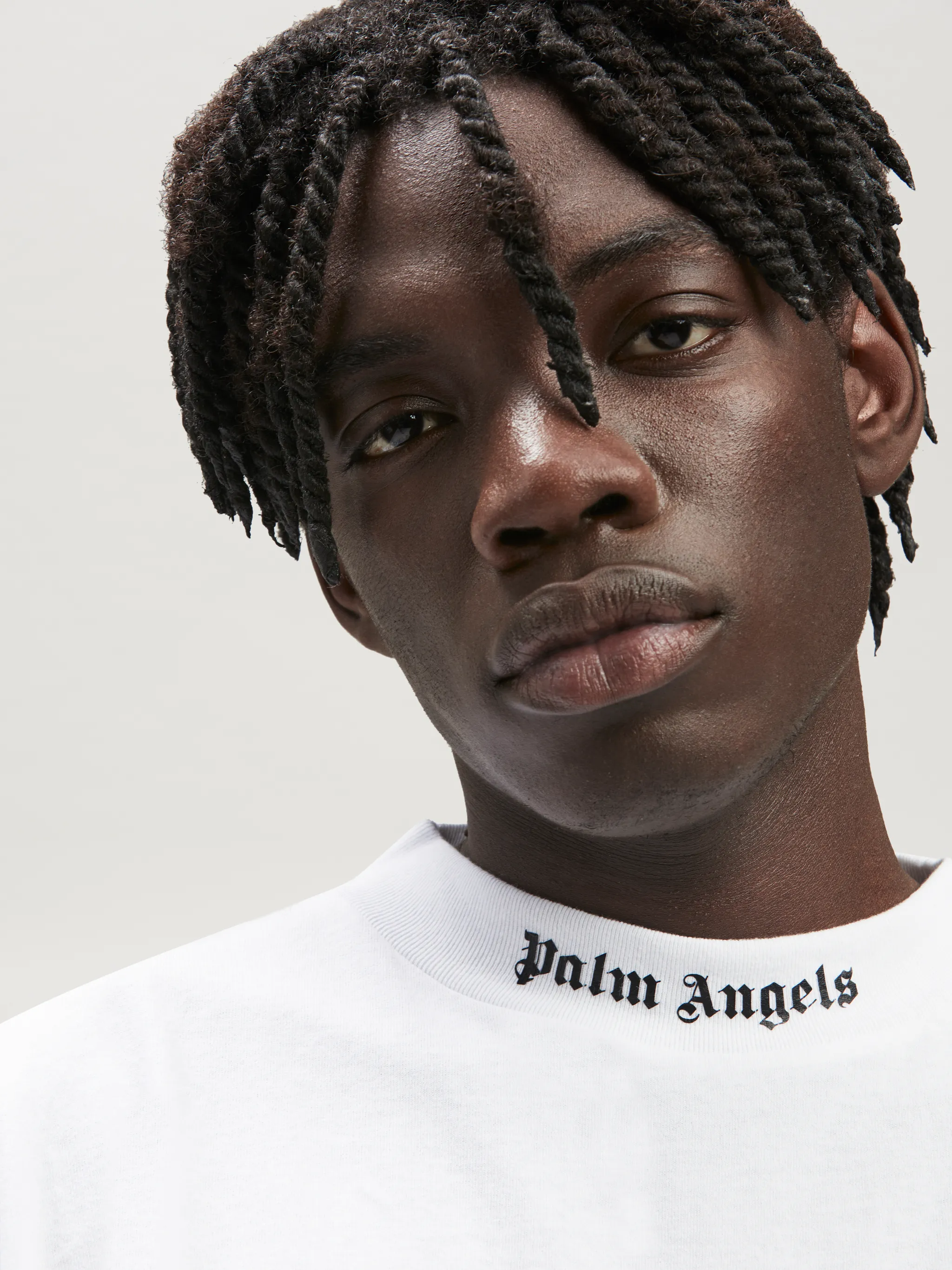 CLASSIC LOGO OVER T-SHIRT
White/black cotton Logo Over T-shirt from PALM ANGELS featuring logo print at the neckline, logo print to the rear, crew neck, short sleeves and curved hem. Any differences between the piece pictured and the one you receive are symbols of its premium craftsmanship, quality and uniqueness..
The estimated shipping date for this item is: .
Size
(Palm Angels Standard)